Partner with us
QueerTech is a nonprofit organization dedicated to promoting workforce and economic development across Canada by fostering entrepreneurship and providing opportunities for the 2SLGBTQ+ community to access professional development, networking, and mentorship in the tech industry.
Our primary goal is to increase access to these opportunities and support the growth and advancement of queer professionals, entrepreneurs, and innovators to build a stronger and more diverse workforce better equipped to meet the needs of the innovation economy.
By promoting diversity and inclusion, we believe we can help businesses access a broader range of talent and perspectives, which can drive innovation, creativity, and growth.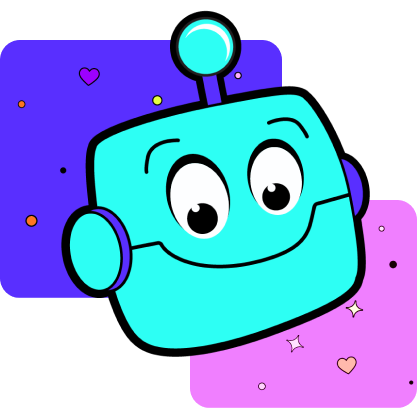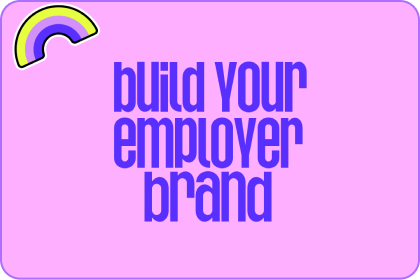 Our community is interested in learning about your company's values, employee benefits, and involvement in the 2SLGBTQ+ community. We can work with you and your teams to produce blog content, capsule videos, and interviews that showcase what it's like to work at your company.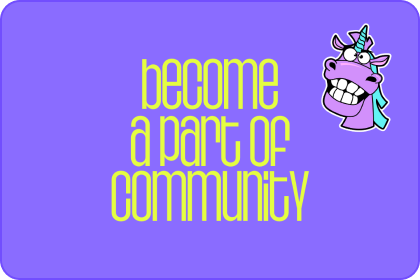 As a corporate member, you get listed on our job board and gain access to the QT community's talent network to find QT professionals seeking new career opportunities. Also, your employees receive a 25% discount to attend community events and conferences. Becoming a partner allows companies to demonstrate their commitment to diversity, equity, and inclusion while connecting with an engaged community of 2SLGBTQ+ professionals and allies.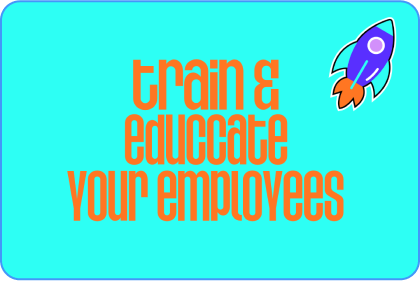 As part of our efforts to promote inclusivity and create a safe and welcoming environment for everyone, we provide an allyship training in collaboration with our community partners. Our allyship training program is designed to educate individuals on the importance of allyship and provide them with the necessary tools and knowledge to become effective allies to the 2SLGBTQ+ community. The training is conducted once a quarter, with sessions offered in both French and English to ensure accessibility to everyone.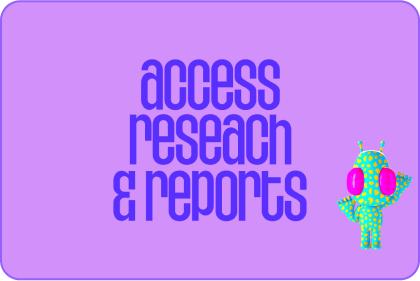 We understand that building and implementing effective policies and programs to support this community can be challenging, which is why we offer research and resources to help companies achieve their goals. Our goal is to provide your company with the necessary tools and knowledge to build policies and programs that create a safe and inclusive workplace for all employees.
Hear what our partners say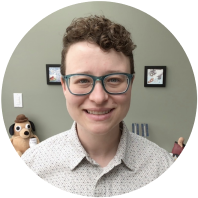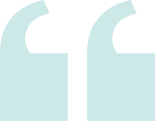 I'm RK Popkin, a Director of Product Management at Google working on Chrome. Our partnership with QueerTech over the past two years has been wonderful. As a team and a company, we are committed to improving representation of 2SLGBTQ+ folks in the industry, as well as in our direct organization so that we can better build products for everyone. Interacting with the QueerTech community has provided our team with opportunities that advance those goals. For example: during the 2022 Qareers Virtual Fair Event, 20 of our employees were involved with the QueerTech community as mentors, and 3 participated as speakers. Our employees have come away from events like this with increased proximity to queer people and new networking connections as they helped QTs prepare for careers in tech. Feedback from our team has been universally positive on the time they've spent with the QueerTech community. We've also heard from QueerTech that our sponsorship helped them advance their key goals of increasing access to the tech industry, getting QTs hired, and growing their amazing community through an increasing number of events across Canada. The QueerTech team is super organized, and the events they host go off seamlessly. They reach a large audience of queer people in tech in Canada. I also appreciate how well they listen to feedback coming from partners and work to consistently improve their programs. I recommend that potential partners share your goals candidly with QueerTech early in the year and have a discussion - their collaborative approach will help you reach your goals!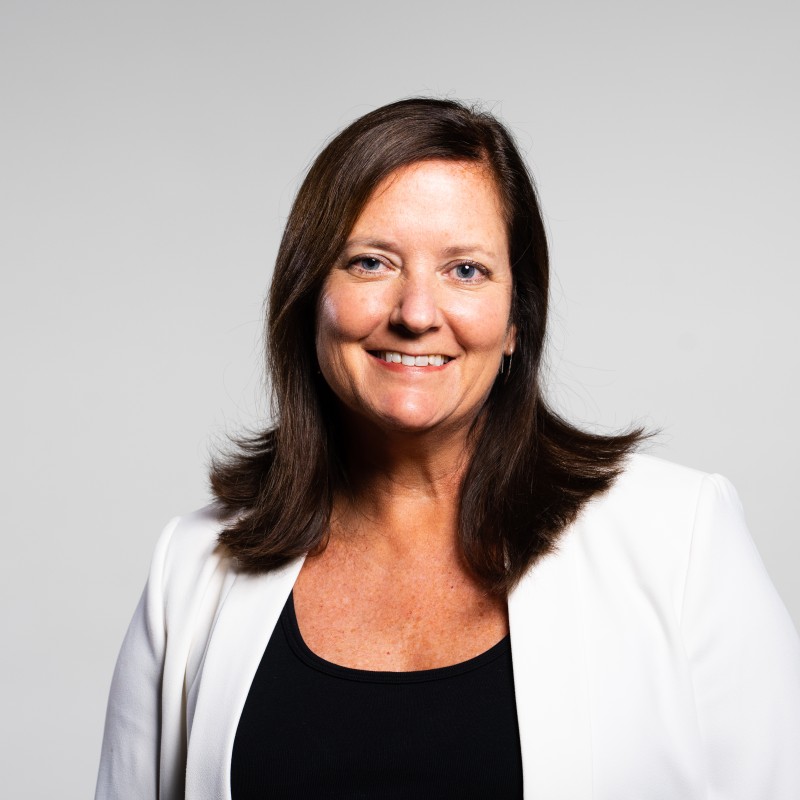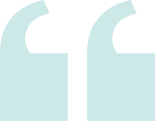 "We continue to partner with QueerTech to create opportunities for LGBTQ2S+ members of the tech industry to connect, collaborate, succeed and thrive together. Our partnership with QueerTech is a necessary bridge to the LGBTQ2S+ community, and scaling up its capacity would mean that companies like us can have greater engagement and impact with the LGBTQ2S+ tech community in regions across Canada."
Lisa Gibson, Head of Communication/ Business Manager to the President, Microsoft Canada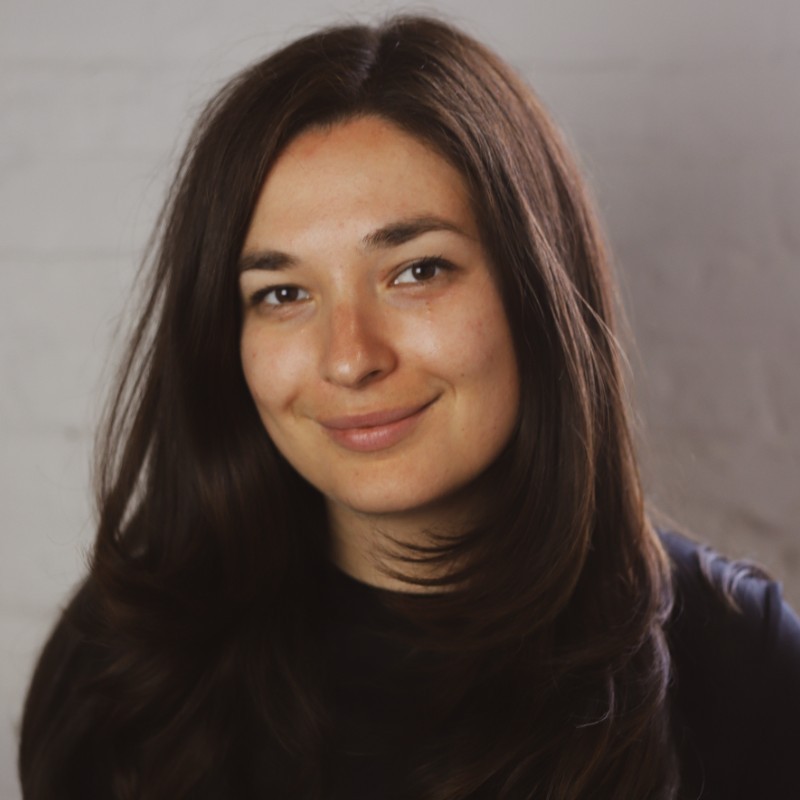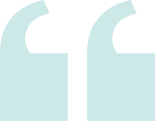 In an industry where hiring diverse talent is difficult and most companies lack diversity, we as well had a lot of work to do. The partnership helped us with reaching a diverse talent pool as well as providing educational activities for our team to help us all grow. Aside from making our team more diverse and inclusive, the partnership with Queer Tech contributed to our team satisfaction and high engagement, as they appreciate being part of a diverse, inclusive and equitable workplace.
Ivana Markovic, VP Marketing & Operations, Osedea
Our proud partners